Read this piece on Jacqueline Susann's life and work. (Factoid that did not make it into the story: Susann's husband Irving Mansfield had her cremated — not very Jewish, but Susann had a very tortured relationship with Judaism. She converted to Catholicism for a while — various accounts say the conversion was revenge on God for killing her father, or because of her crush on Saint Hildegarde — and she constantly attempted to bargain with, cajole and threaten God. Irving said she treated God "like the William Morris office." He kept her ashes in a bronze urn shaped like a book.)
When you finish Valley of the Dolls, read these three delightful graphic biographies of Freud, Marx and Einstein.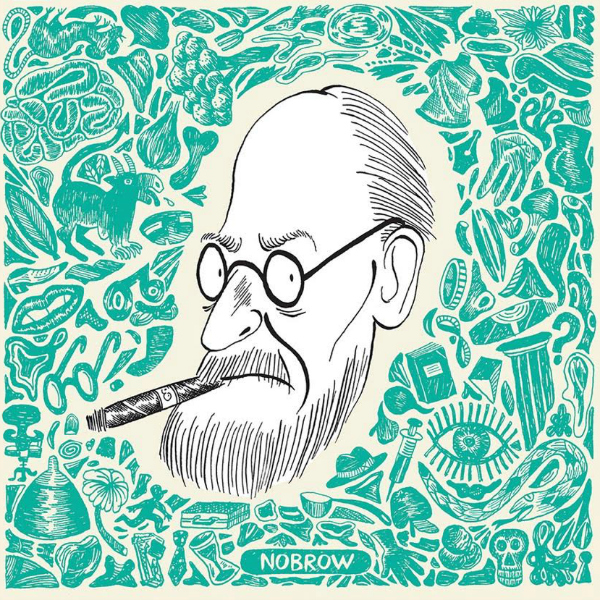 Here's a review of a gallery show that invokes the spirit of Bella Abzug, via works by women artists that do not in actual fact have anything to do with Bella Abzug. I was lured there under false pretenses but I still enjoyed the exhibit.
And media: Please stop calling things apologies that are not apologies. SorryWatch thanks you.