I do get to write about a lot of random stuff. Thank you, Tablet. Of late:Â 
An art gallery had a show that was purportedly a tribute to activist Bella Abzug. LIAAAAAR.
Yum, delicious in-vitro meat grown from fruit-fly larvae. But is it kosher?
Review of a fascinating, award-winning book about the founder of Mad Magazine.
A whole passel of new children's picture books about death!
Get a gander of my Jewy tattoos. 
In non-writing news, J and I saw Bryan Ferry at the Beacon Theater uptown, the perfect glamorous setting for this louche and seductive gentleman. He's still got it. Voice wasn't great, but stage presence all there, band is top-notch, and at 71 he's got a luxuriant head of age-appropriate hair (note: Donald Trump is 70) and big, long-fingered hands.
Hello, Bryan Ferry.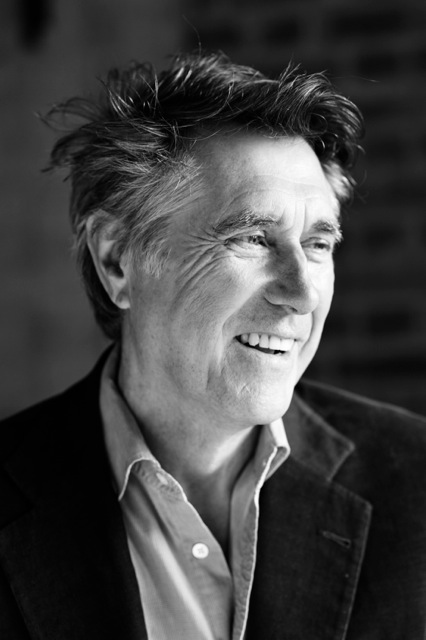 We also saw an odd and snazzy show at the Lincoln Center Festival that was a modern-day version of the Golem legend, but with more edge, sass, and surveillance. Also humans interacting with projections and animations. Nifty.
And my beloved cat Bookie had an aortic thromboembolism and his back legs were paralyzed, and I thought for sure this was the end, since he had already been diagnosed with hypertrophic cardiomyopathy after a near-death experience four months ago, but he totally rallied, to the shock of the entire veterinary office, and he did not die, and now he is snoozing in his favorite spot in the garden. Good things can happen!