Roundup!
I wrote about journaling in Real Simple. In my personal life I do not use the word "journaling."
I loved Gilda Radner. The new documentary about her is thrilling and hilarious and sad.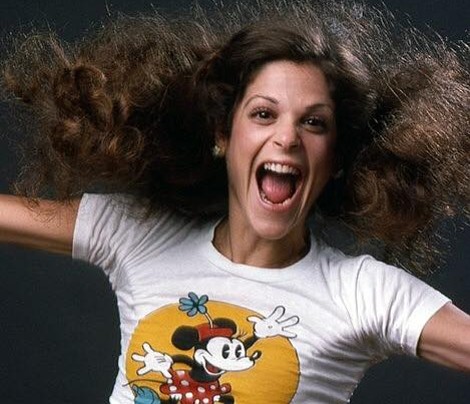 Here's an interview with Joy Press about her new book Stealing the Show: How Women are Revolutionizing Television, along with a question: How come seven of the 12 women profiled are Jews? Statistically, this is meshuggeh.
Here is a review of a new musical about Harvey Milk that should have been so, so much better than it is.
A children's book about women activists manages to utterly ignore both Jewish and LGBT activism, which gives me a sad.
Here's an obit for Judith Leiber, whose glittery handbags used to horrify me, as they did Carrie Bradshaw, and now I see I was an idiot, like Carrie Bradshaw. And fyi, here is my favorite recent Leiber minaudière: