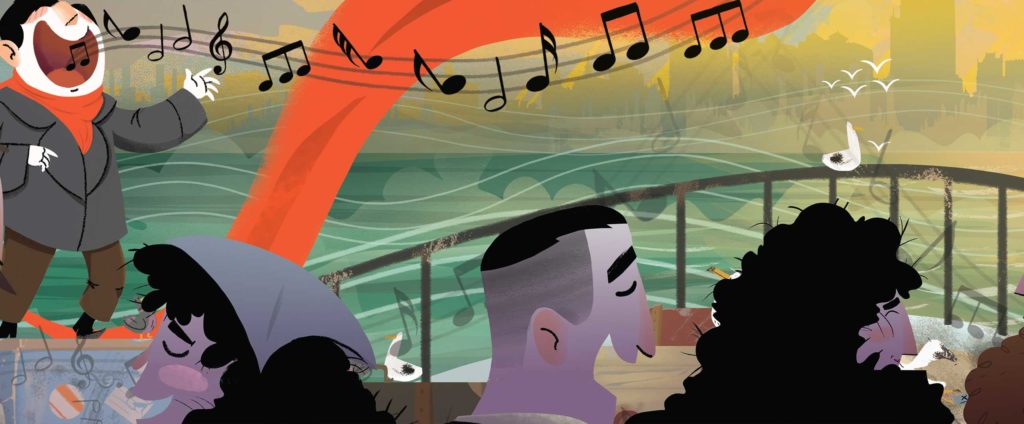 Hey, there are THREE (3) new children's picture books about Irving Berlin!
And this children's book about Harvey Milk is better than the musical about Harvey Milk but probably not as good as Lillian Faderman's adult book about Harvey Milk. I wish the kidbook had explored his Jewish identity (WHICH HE VERY MUCH HAD) as well as his gay one. Still, I really liked it.
Didn't review for Tablet, but Julián is a Mermaid is spectacular and you should buy it.
Here's an obit for a Holocaust refugee who opened a beloved lesbian bar in Greenwich Village.
All reflections of the America I want to live in.