Please welcome Dorothy Parker Kaylee Velvet McGonagall, seen here in the company of Novella Zoe McGonagall.

In byline news:
Meet Kay Thompson, who wrote Eloise and starred in Funny Face, and was a piece of work.
The thrilling history of the slow cooker! (And please shut up about your Instant Pot.)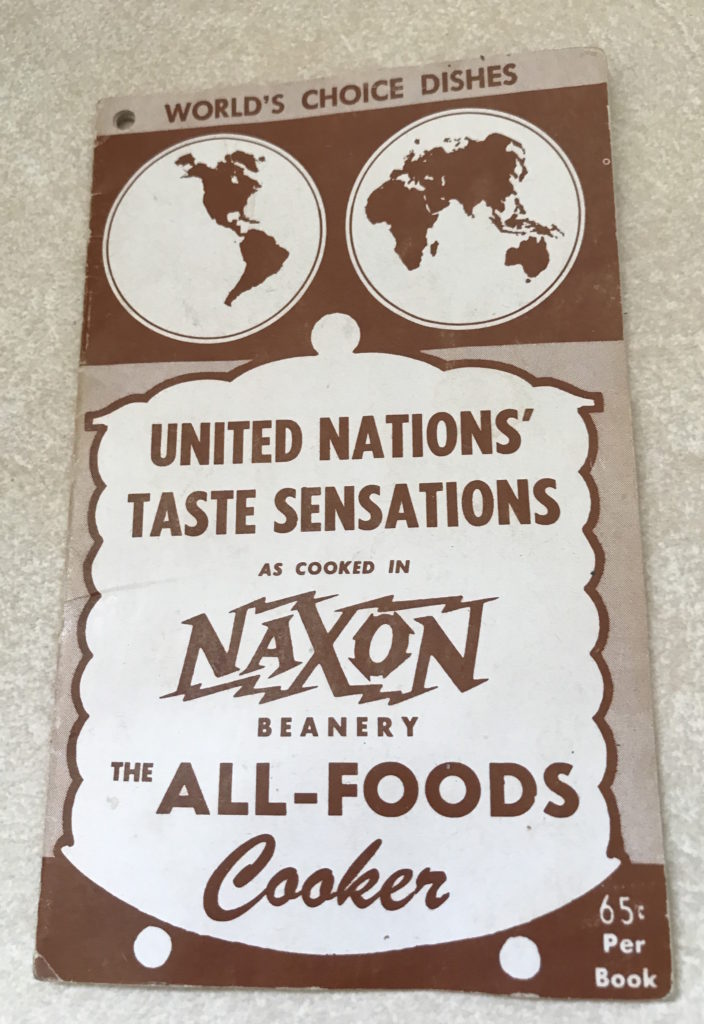 Musical theater people are magic. (I do not comprehend how this non-Jewish actress learned to speak and sing in totally believable Yiddish in three weeks. But she did.)
Saul Steinberg, brooding doodler.
La Estrellita, the 1920s Spanish dancer, vaudeville superstar, and inamorata of Jack London…who was actually a Jewish girl from Ohio.
The 5 Worst Torah Portions EVER!
And as ever, lots of hot apology action on SorryWatch, including but not limited to a crappy apology from a producer of Natasha, Pierre & the Great Comet of 1812 for a racially insensitive and artistically belittling casting decision, and a truly horrid apology tale regarding fatphobia in yoga.