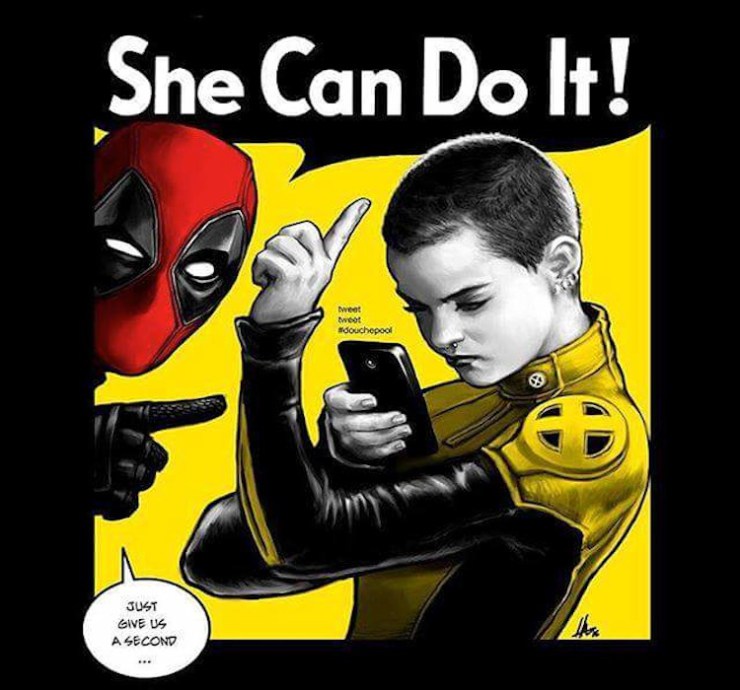 My book is all done! (It comes out on August 30th. You can preorder it on IndieBound, Amazon, Barnes & Noble, iBooks, Google Books, Kobo, or your fave local bookstore. I shall endeavor to amuse and edify.)
In other news, I have a story in the April issue of Real Simple about re-learning to drive, despite my abject terror. In Tablet, since we last spoke I've written about Peggy Orenstein's new book, Girls & Sex; about some of the founding mothers of Lower East Side radical history; about the revival of a cool old font (fellow typography nerds, holla!); about the history of America's largest LGBT synagogue and its move to an architecturally ambitious new building; and about nine fabulous Jewy baseball books for kids (only one of which is about Sandy Koufax). Plus I wrote a goofy thing about last-minute yarmulke-based Purim costumes that reads as if I'm high on cough syrup.
In SorryWatch news (autocorrect just changed that to SorryWatch Jews, which I guess tells you how often I type the word "Jews"), Susan and I covered TWO EXCELLENT INSTITUTIONAL APOLOGIES IN A ROW, which may be a record for us.
In personal news, my younger kid is doing junior roller derby, which is totally adorable, and my older kid has become Negasonic Teenage Warhead. In media news I am still obsessed with Crazy Ex-Girlfriend. The whole time I was reading Peggy's book, I was thinking about this genius musical number from the show.