A Chorus Line reference! Because I am a big ol' theater nerd! Sorry not sorry.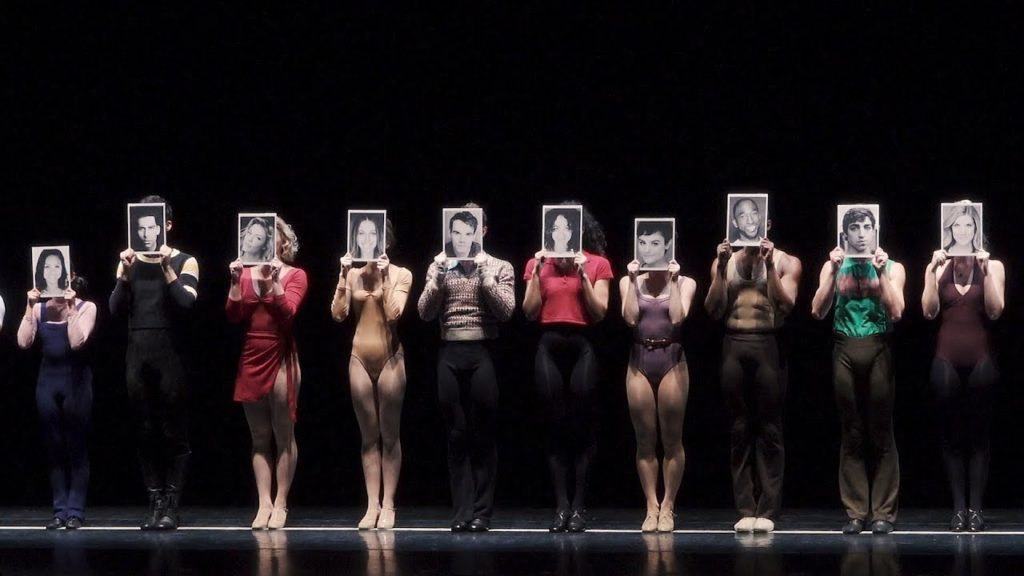 So I'm looking for work, freelance or full-time. My book with Susan McCarthy, SORRY SORRY SORRY: THE CASE FOR GOOD APOLOGIES, will be out next year (it's based on our apology-analysis web site, SorryWatch) and I'm working on other stuff, but I NEED MORE SCHMONEY.
Here are some of my fave clips, in no particular order. Rest assured that I can write in a much more neutral voice (or a fancy-pants voice! I am a magna cum laude Harvard grad with a double concentration in English and Folklore & Mythology!) when called for, but why not share some snazzier, grippier stuff? Ask me if you wanna see my corporate work and I'll be happy to send you some links.
Why Are There So Many Holocaust Books for Kids? (NYT)
Confessions of a Sensitivity Reader (Tablet)
Why the Right is Obsessed with Cancel Culture (Tablet)
Stay in Your Lane, Elf (Tablet)
Summer YA: Matthew Quick's Every Exquisite Thing and More (NYT)
The Best Jewish Children's Books of 2020 (Tablet)
Lessons from the Kosher Meat Boycott of 1902 (Tablet)
Nine Fun Ways to Keep Kids Interested in Reading and Storytelling (Brightly)
Here's a somewhat less "voice-y" women's mag story. I was a contributing editor at Self (and before that, Glamour) for years. I can do service journalism!
Also: I am also a superb copyeditor. I love copyediting; I find it both gratifying and soothing.