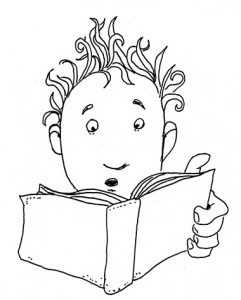 My latest column for Tablet,in honor of Banned Books Week, is here.
It's an annotated poem about censorship in the style of Shel Silverstein (I mean, I tried — there's only one Shel Silverstein) with references to actual cases of book-banning and book-challenging.
Here's the start of the poem, entitled A Pile of Vile Books:
Why is the baby not wearing a diaper?
It's really incredibly wrong.
Your National Book Award means less than bubkes
O Sendak, draw pants on that schlong!
Read the rest here.