So I'm searching on NetGalley for a bunch of books I maybe want to review for Tablet. I'm looking for Better Nate Than Ever
 by Tim Federle, which looks absolutely adorable, though I suspect I'm vainly hoping there will be some sliver of Jewy in there because it looks so delightfully gay and New York-loving and show-tune-obsessed. I type in the title, and thanks to NetGalley's search engine that brings back every book that shares a word with the book you're looking for, this is one of the hits I get: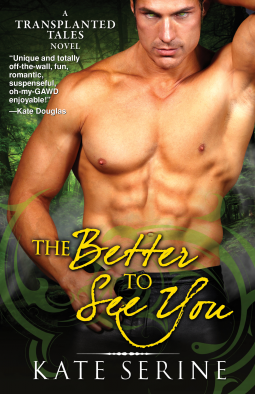 I am HYPNOTIZED by those abs. Not in a good way. Those abs do not look human. Those abs remind me of this: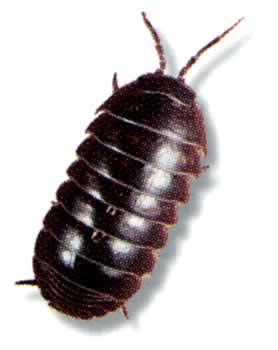 I mean, I appreciate a slab of fine man meat as much as the next girl, but those abs do not look mammalian. They look CRUSTACEAN. I feel alarmed, not aroused. I'm going to go not google bedbugs now.