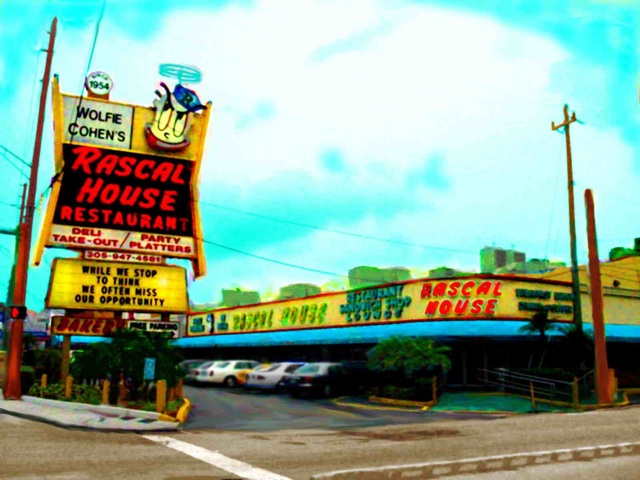 I wrote this piece on the late, lamented Wolfie Cohen's Rascal House on an iPad, in the car, on the way from Orlando to St. Petersburg on vacay with the fam. I nearly barfed. But not because I was remembering the food at the Rascal House, which was DIVOON.
I had a piece in the April issue of Real Simple (sorry I forgot to mention it, whoops) about a sweet family in Maine who do animal rescue work. It's a great teaching tool for their kids — about kindness, accountability, the circle of life…
Would you like to read a nifty coffee table book about the history of the card catalog? You are in luck!
War Paint, Schmore Paint — here's the story of a 15th century Jewish female cosmetician. Helena Rubinstein had nothing on Anna of Rome.
Here's a review of a powerful children's book about the history of the song "Strange Fruit."
Here's a look at a training program to help Jews support Muslims being harassed in their communities.
In SorryWatch news, a decent apology from an academic journal that assigned an elderly professor with white supremacist views to review a young academic's book about academic inequities in public schools. (Oops!) And Pepsi issued a pallid apology for that Kendall Jenner advertising debacle.
I had a delightful visit to St. Louis to promote Mamaleh Knows Best. Next up: Los Angeles! I think this event is private, but if you know any LA radio stations or bookstores who would be open to my self-whoring, let me know.