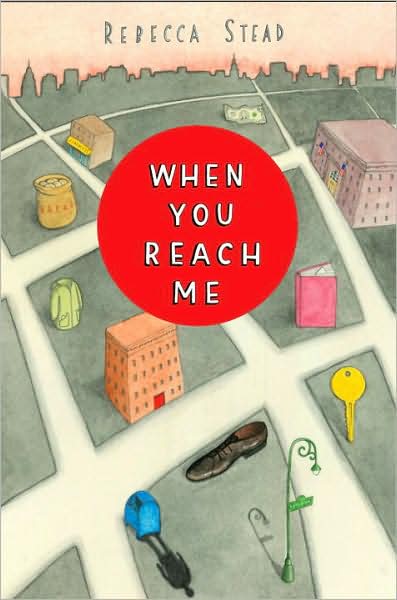 1. This book really is as good as its buzz.
2. I read a lot of book reviews, and I'd gotten the impression that I had to remember A Wrinkle In Time (the main character's favorite book) to fully get WYRM. But sue me, I am old; I forget everything. (I do remember reading A Wrinkle in Time in the Providence Hebrew Day School library when I was 10, and having my tiny mind BLOWN, but by what? I have no clue.) My POINT, and I do have one, is this: No worries if you are old — or forgetful or a human who has never read Madeleine L'Engle — the book completely stands on its own.
3. The less I say about plot, the better. Trust me.
4. If you like sci-fi and fantasy, you will like this, and God bless you, but I mostly LOATHE sci-fi and fantasy. So if you are me, I describe this book to you as "about a girl growing up in NYC on the UWS in the 1970s, and her mom goes on the $20,000 Pyramid" … because if you are ME, that will sound way more enticing than invoking Madeleine L'Engle.
5. Awesome plot, great depiction of a particular time and place, fine characterization, good dialogue, a total mega page-turner — delicious to read but thought-provoking and unfluffy too.
6. I saw that the author had a piece in a recent issue of Time Out New York Kids. DAYUM, she is WAAAAY too good for the likes of Time Out New York Kids.
I think my just-turned-8-year-old is just a shade too young for this — the suspense, the foreshadowing, all the cryptic clues that lead up to having your tiny mind BLOWN — but I might be wrong. I'll report back if she's into it. Certainly a book-loving 9-year-old, if you have one lying about your house, will love it. And everybody older should read it because it really is all that and a bag of Fritos.
(I originally posted this on goodreads.com)