Here's a visit to the New-York Historical Society's "Summer of Magic" show. David Copperfield's hair, in person, was MESMERIZING.
And check out this 80-year-old Polish children's book classic, now back in print in an English translation, as well as a look at the nifty immigrant graphic designers who did the spiffy midcentury-mod art. After fleeing the Holocaust for England, Lewitt-Him illustrated a number of picture books and also did a lot of WWII home-front propaganda posters. Please enjoy these examples of their work: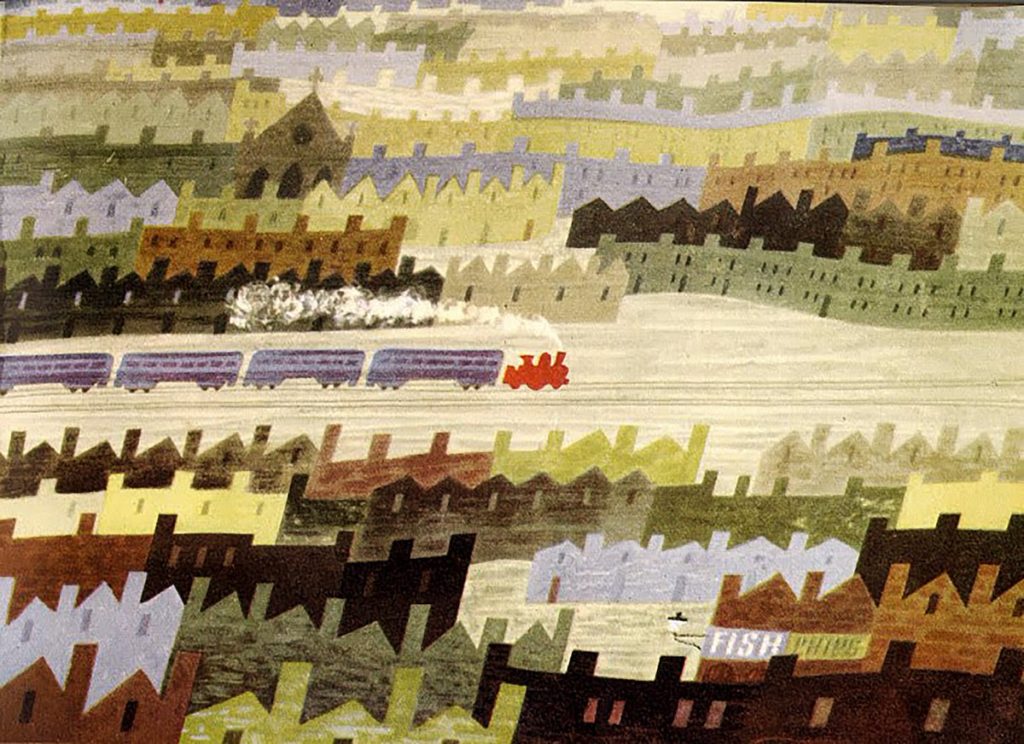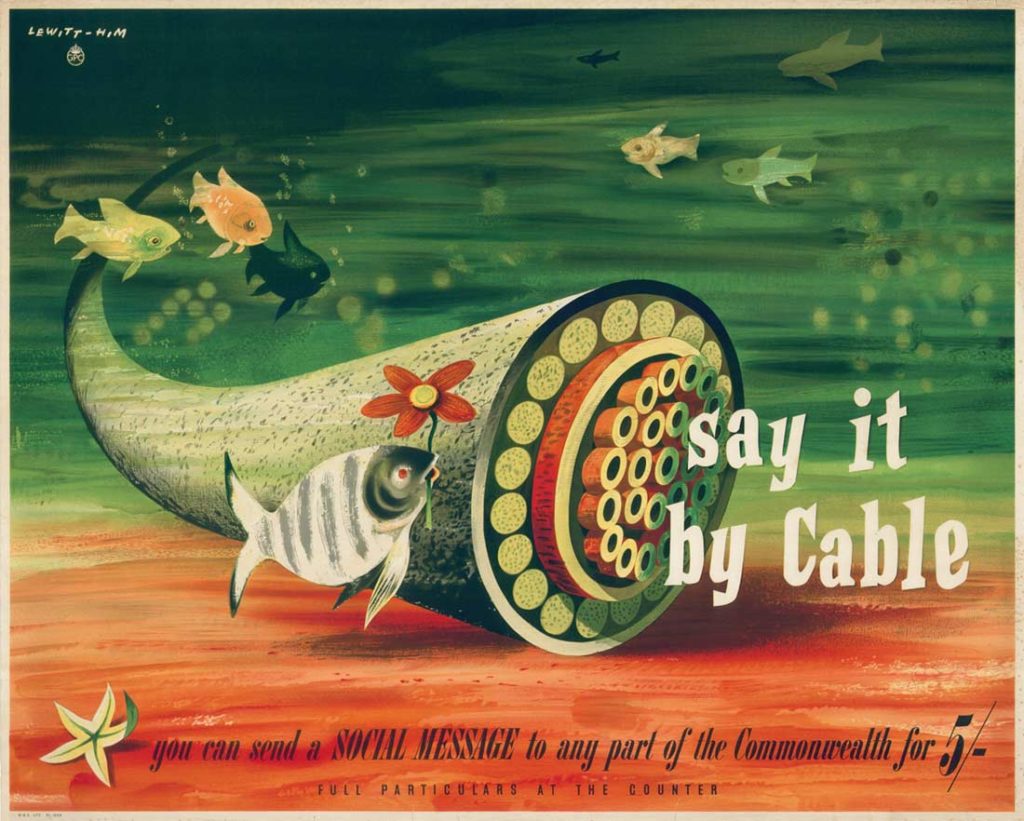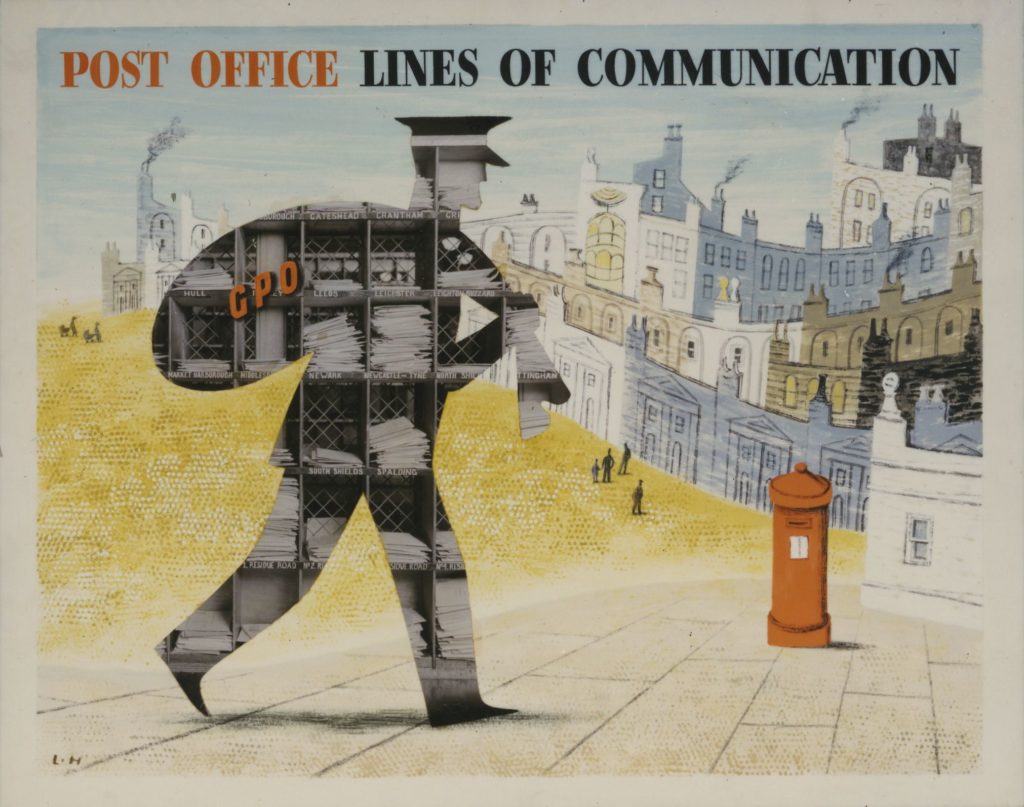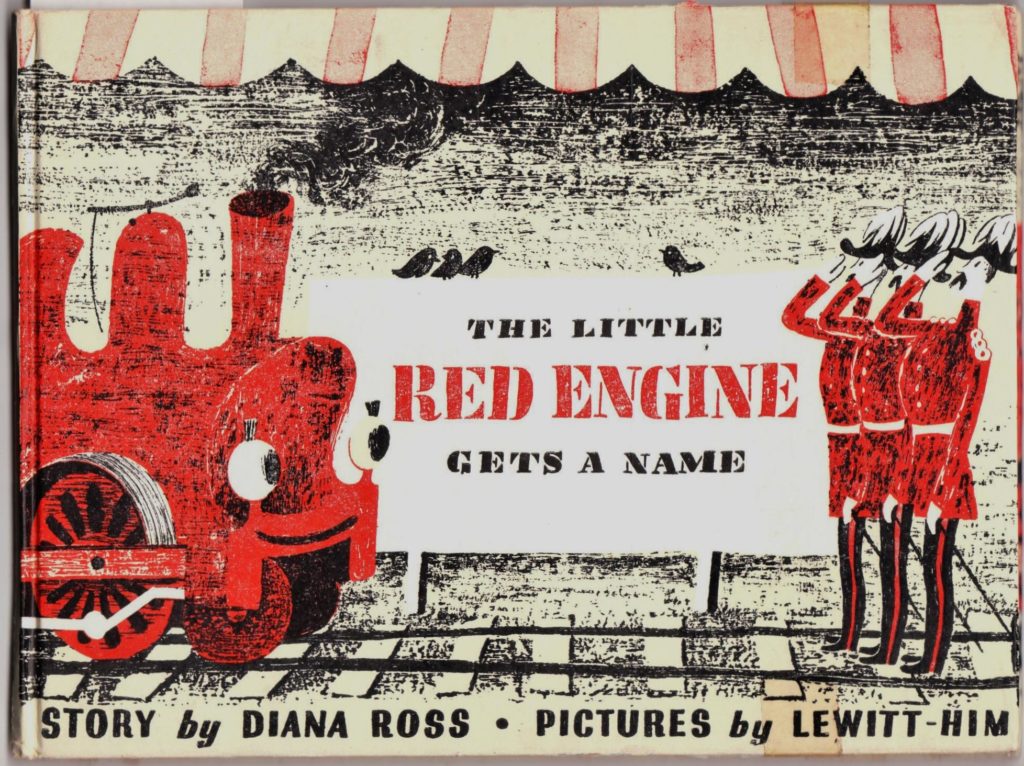 (It's not that Diana Ross.)
I got so obsessed with Lewitt-Him I made a Pinterest page.
And last up in me news, I took a tour of NYC's last remaining old-school seltzer factory. Fizzy!
In non-me news, I am SO EXCITED to see the Shazam movie with my superhero-loving 13-year-old, and SO HORRIFIED by the prospect of the forthcoming Netflix show Insatiable. And finally, genius comedy writer Merrill Markoe shared a vintage live commercial by genius comedy writers Nichols & May, and it is a must watch.