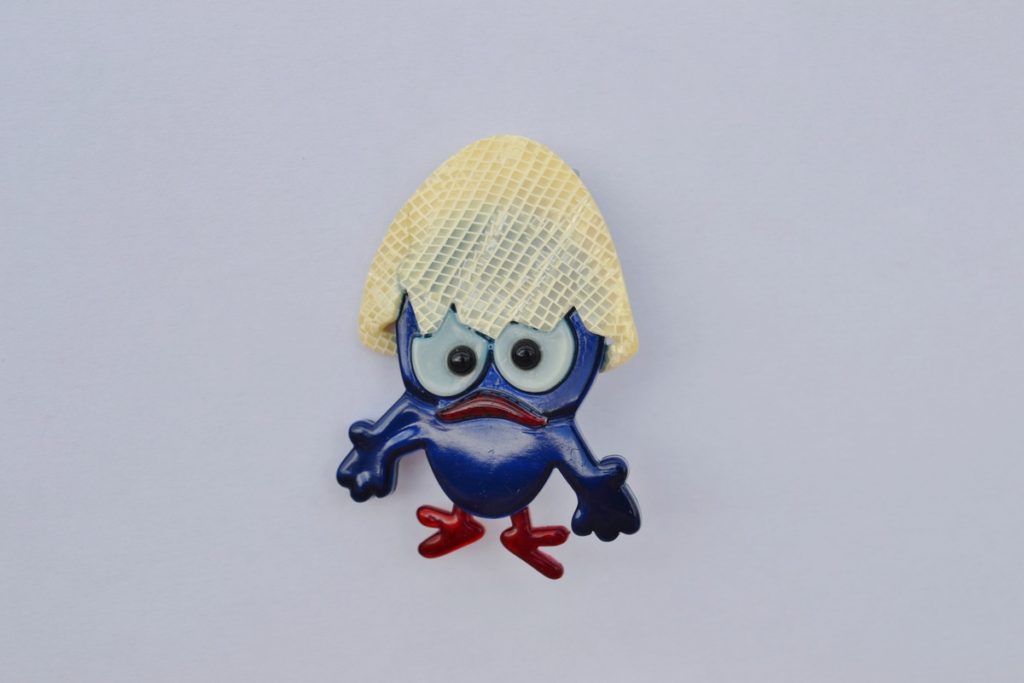 I have a piece in Real Simple about my insouciant, devil-may-care inability to finish projects I start, a trait that delights all those around me. A life coach, a psychiatrist and a personal assistant try to help. Plus:
J'adore Paris-based jewelry designer (and Holocaust survivor) Léa Stein's work. Madeleine Albright does too. Read about her in Tablet Magazine.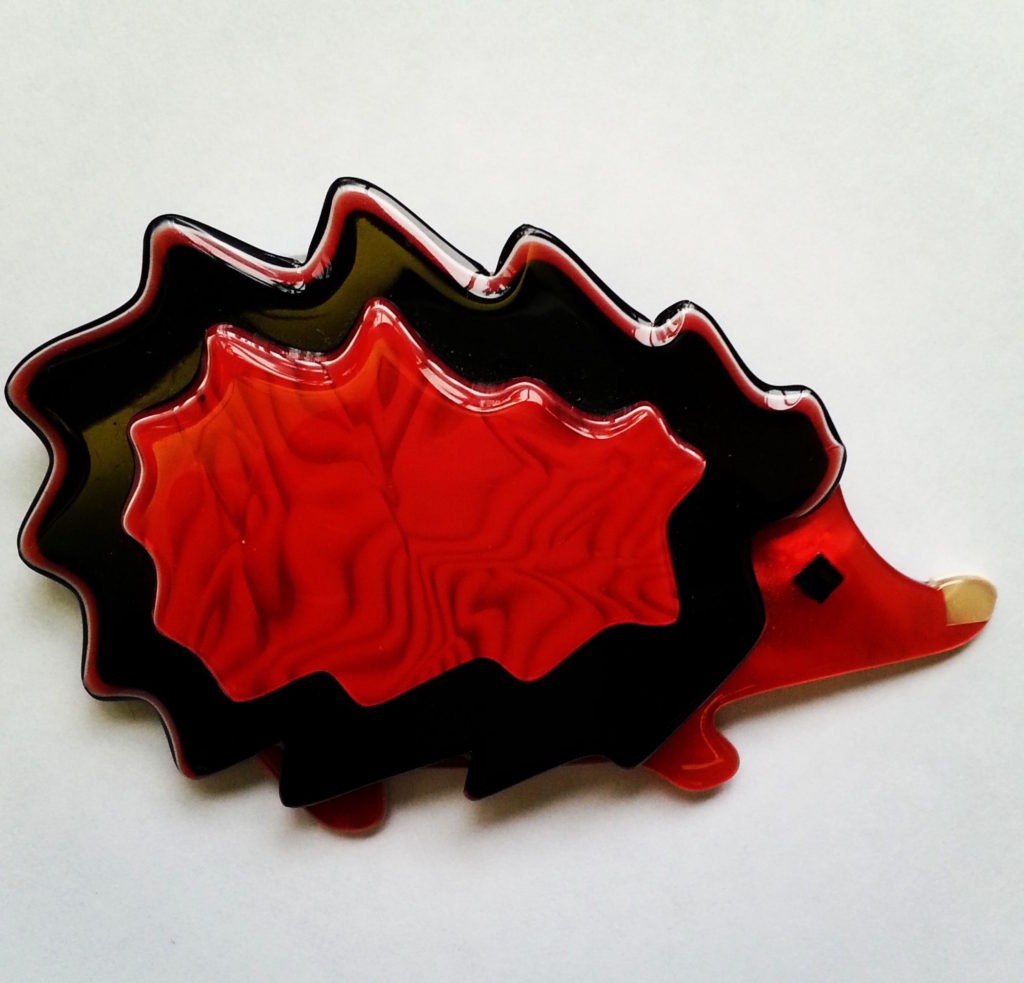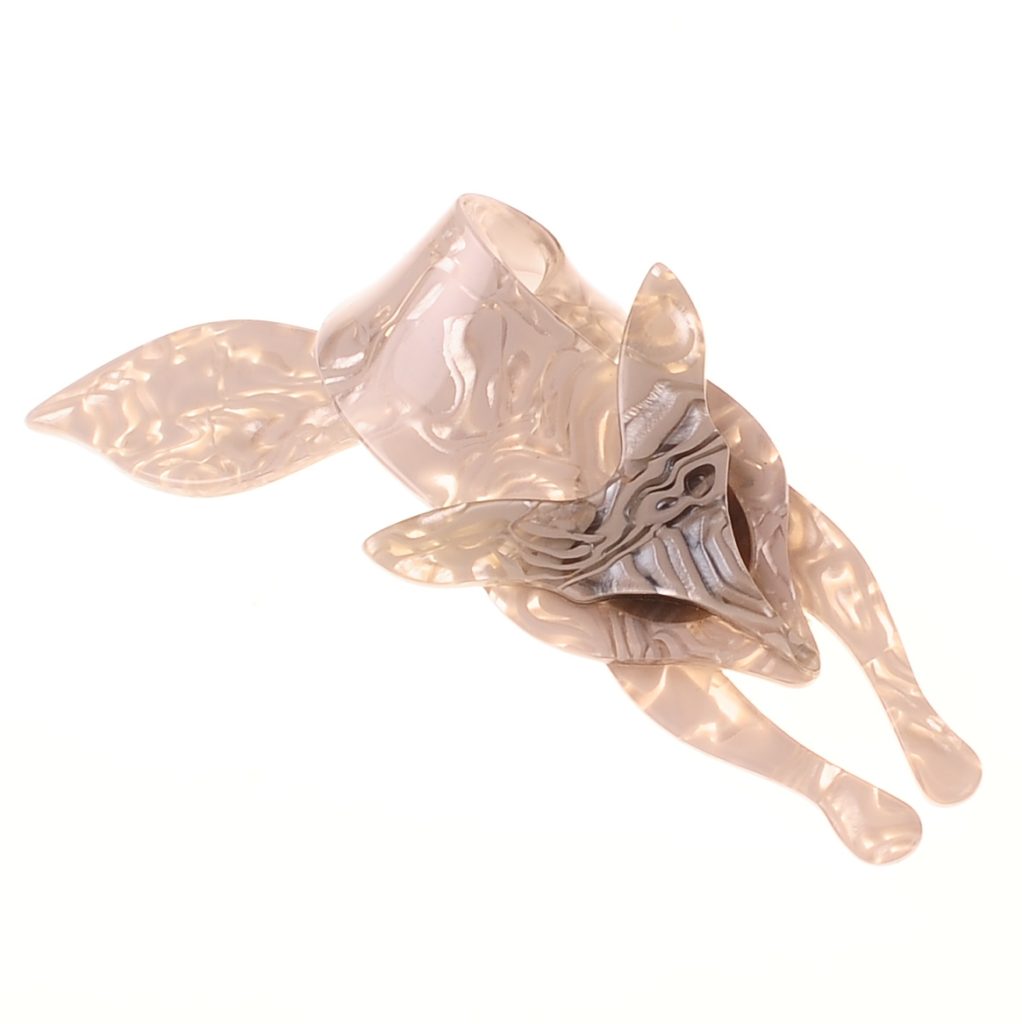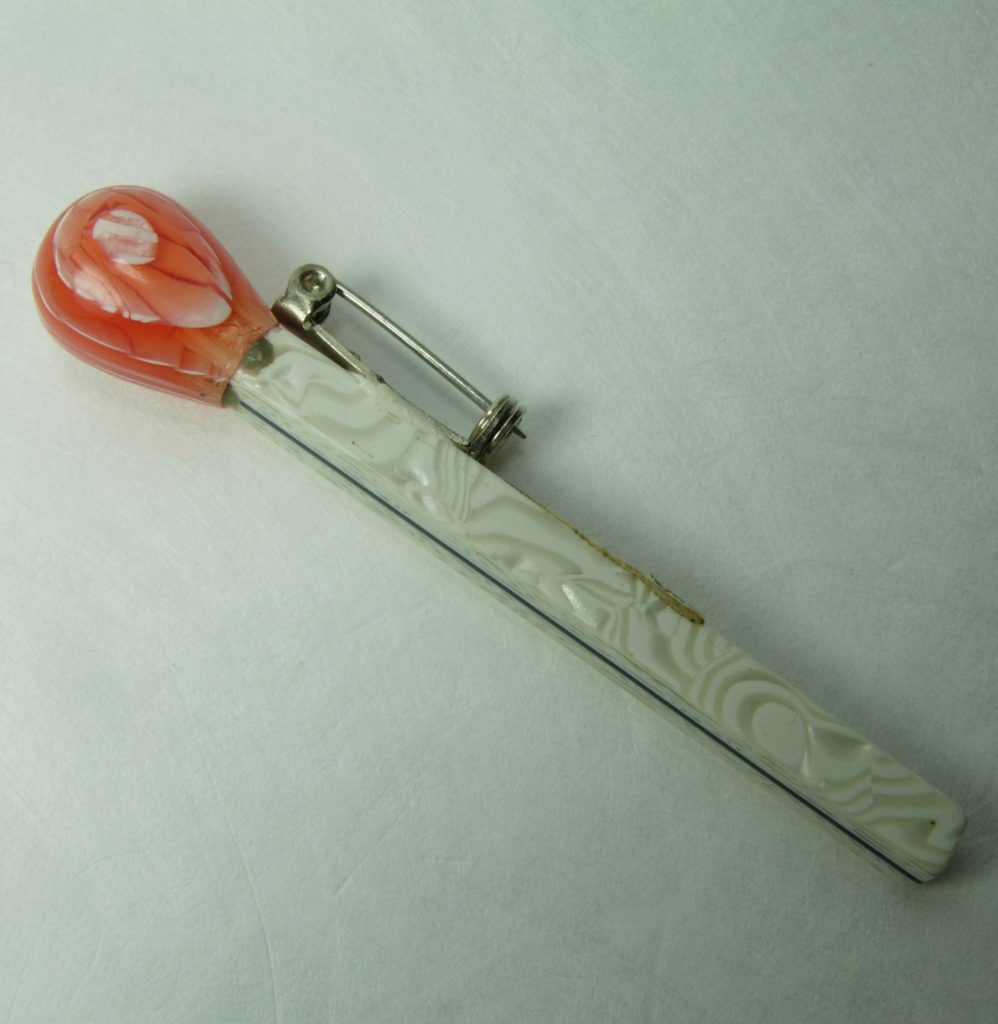 A new workbook uses Jewish philosophy to help families and organizations think about money management, spiritual growth, and tzedakah.
On SorryWatch, a truly terrible apology from Carl Paladino, one of Trump's campaign managers, who called for President Obama's death from mad cow disease and wished for Michelle Obama "to return to being a male and let loose in the outback of Zimbabwe where she lives comfortably in a cave with Maxie, the gorilla." Shockingly, someone who'd say something like that (and actually WRITE IT DOWN and send it to a magazine) does not apologize well!
Check the Mamaleh Knows Best site for my travel skej. Hope to see you out there in the world.