In no particular order:
1. The first (photocopied) issue of Bust Magazine! I remember a fun rooftop launch party in 1993.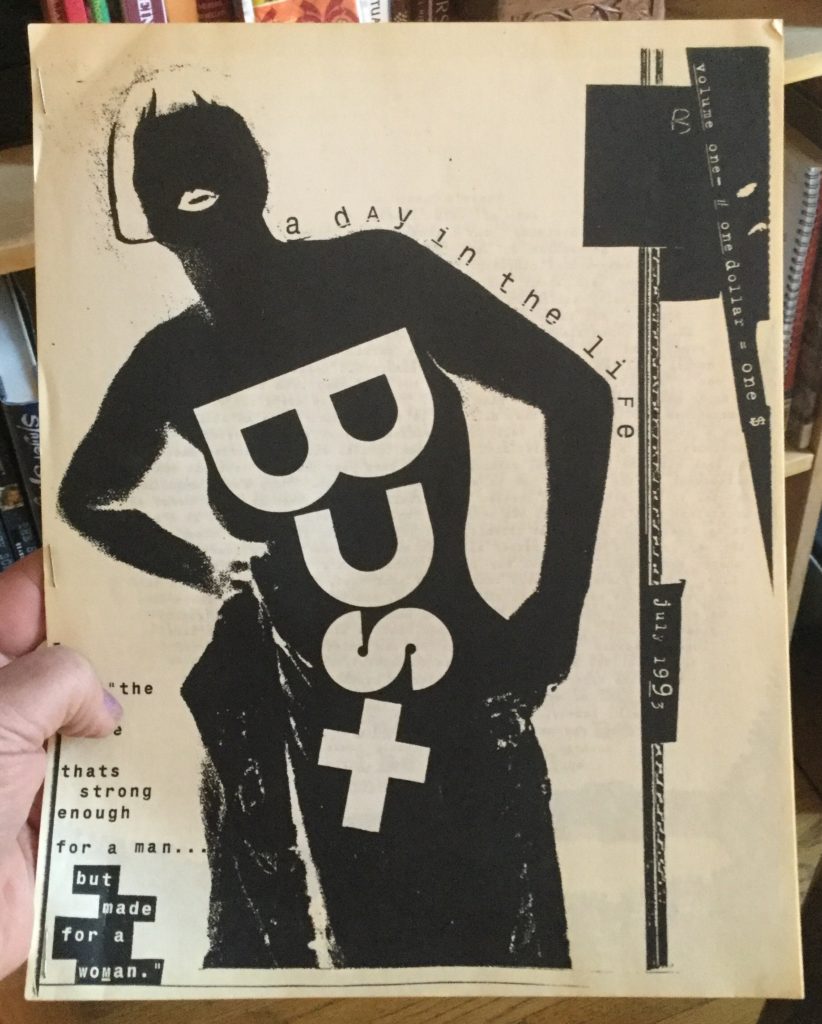 2. An ad for Sassy in Ad Age, starring me and a reader! I remember the Sassy staff being peeved & mortified at being made to do ads. (Not as peeved & mortified as we were by the Sassy Experience Game tho.)
3. A long-lost zine by a girl who bailed on her Sassy internship after one day and wrote an EXPOZAAY in which she said I dressed like a suburban Cure fan. I have remembered this for 25 years. Found the zine a couple months ago at Anne Bernstein's yard sale, SHRIEKED!
4. Bunk 52 photo, Camp Ramah in New England, 1985! I am far right w unfortunate curly asymmetrical hair. One of these campers grew up to be brilliant writer Karen Schwartz; another became famous chef Missy Robbins.
5. Simpsons script by Nell Scovell (not sure why I have this? Maybe we both had agents at ICM?)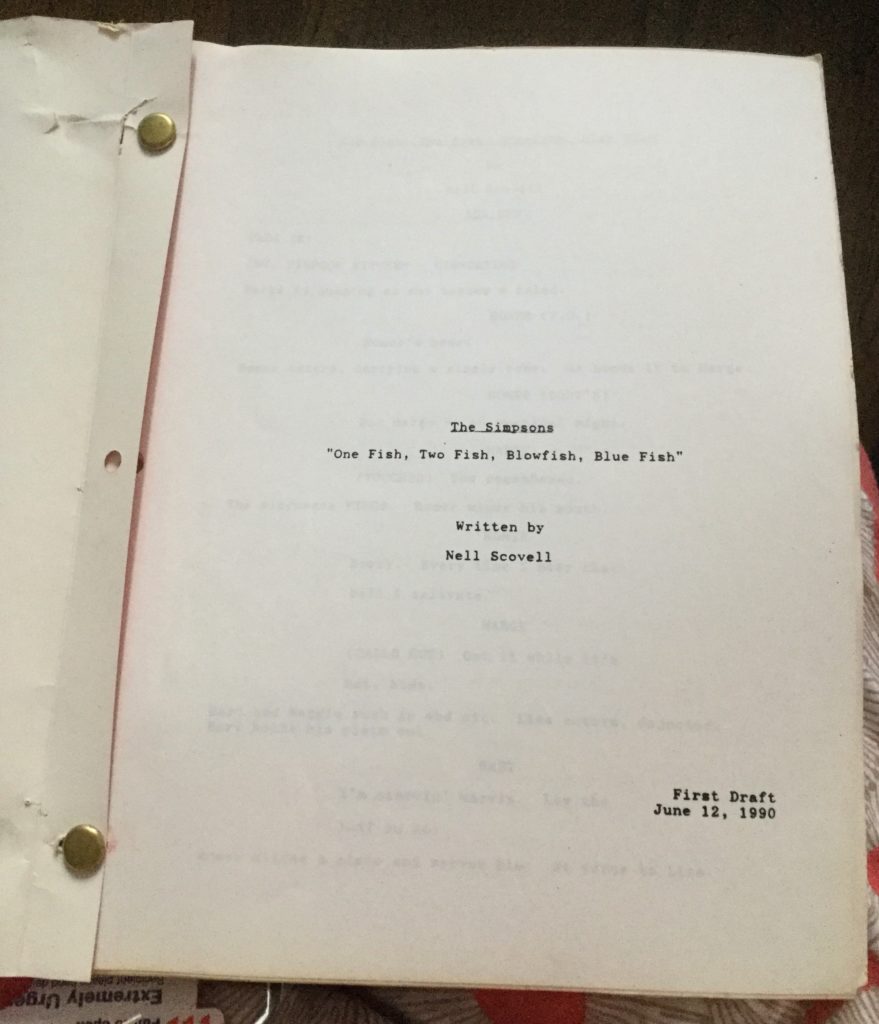 6. "Acerbic Novelist Boy (Burroughs kerouacum)" illustration from my decades out-of-print Field Guide to North American Males (attn @maninyourMFA) by the brilliant Ellen Forney! She later did the wonderful illustrations for Absolutely True Diary of a Part-Time Indian, which is a bummer since Sherman Alexie is cancelled.
7. 2007 Grey Gardens Coloring Book!
8. 1993 Spit Summer Fun comics edited by Chris Duffy and Laurie Gwen Shapiro!
9. This is how we job-hunted in the early '90s!