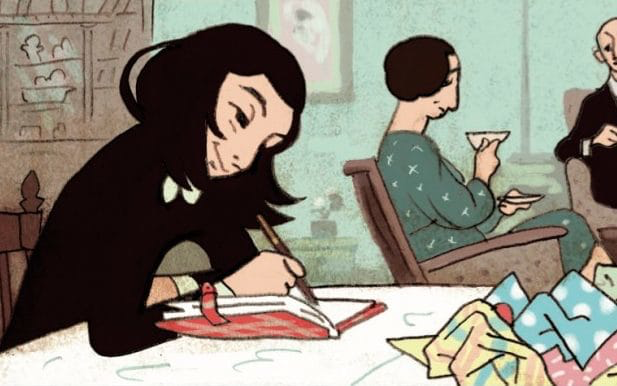 Oops, I forgot to share the The Best Jewish Children's and Young Adult Books of 2018! Shop quickly?
Behold, a very shallow dive into Ruth Bader Ginsburg's love for scrunchies!
In other news, I just got back from the UK, where I was doing book-related events for PJ Library. Fun but exhausting.
Since my brain isn't really working yet, let's discuss the movies I watched on the plane! [click to continue…]
{ 0 comments }