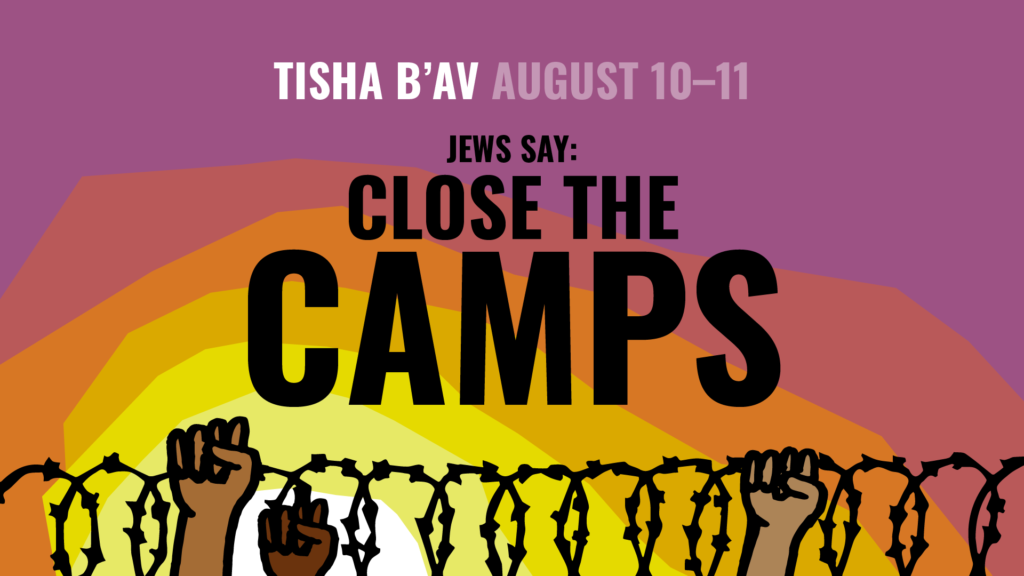 Here are some things I wrote: A look at activism planned for the Jewish holiday/fast day of Tisha B'Av (here's a hint: #JewsAgainstICE, #CloseTheCamps); a 30th anniversary tribute to Lois Lowry's great Number the Stars for The Horn Book (not online, sorry); and a suggestion for how to pair two different picture books about gratitude from two different cultures.
Again, I feel dumb writing flippantly when terrible things are happening all around us, but here I go. The rest of my family was away for much of the last week, so here are the things I binged on TV!
Now that the fam is back, I need to finish Queer Eye with my older daughter; The Boys with my younger daughter (such a darkly funny, cynical look at the marketing of superheroes and patriotism!); and Good Omens, Pose, Better Things, Big Little Lies, and When They See Us with my husband.
Escapism: Essential right now.